Thursday June 18, 2009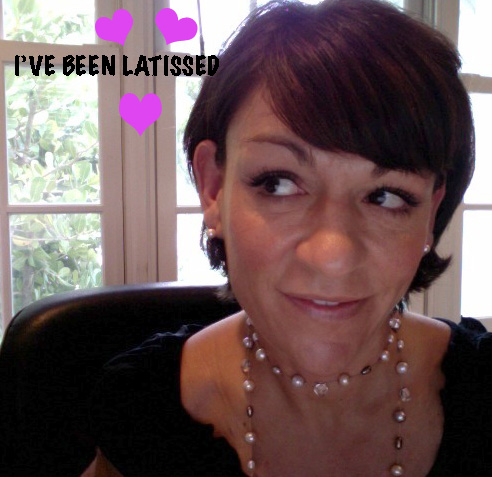 Latisse, the new hot potion for lashes is by far THE best product currently available on the market for eyelash growing.  After 16 weeks of daily application my lashes have grown considerably and thickened nicely.  Never, in my wildest dream, would have I thought my lashes could get this long, no way no how — We're talking serious eyelash batting! I get asked regularly if I'm wearing extensions, (magic in a bottle I tell you) and I'm loving it.
I have suffered no side effects whatsoever just long, lush lashes, and while I am spending more money on mascara and eye make-up remover, I don't mind it the least.