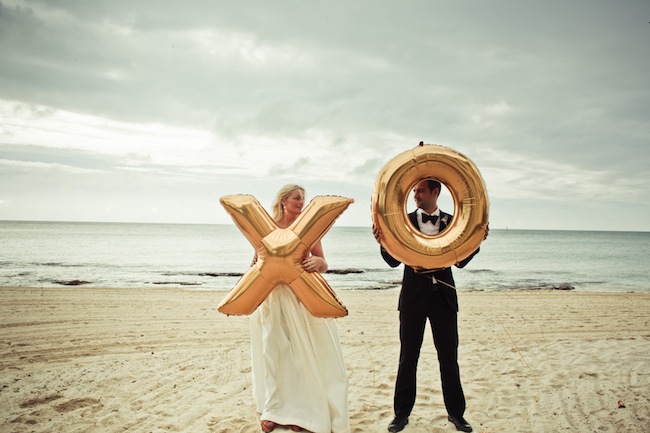 Dorothy and Alek from McKenzie Miller on Vimeo.
I posted Dorothy and Alek pro photos just a little while ago. Today I wanted to share their incredible video produced by the lovely McKenzie Miller. Worth checking out!
And to top it all of our fabulous couple is featured in Style Me Pretty. The website of all things stylish, wedding related. Hola!