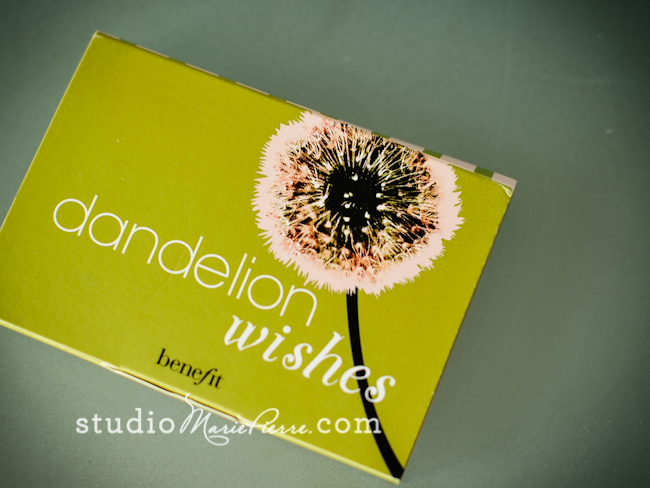 Benefit just launched their Ultra Plush Lip Gloss line, which was inspired by their very popular boxed blush colors.
During one of my Sephora "check outs," one of the many goodies available to purchase with my Beauty Insider points was a cute little box with a flap cover containing a nice-sized sample of Benefit Dandelion Blush and their newest Dandelion plush gloss. I didn't think about twice. :biggrin: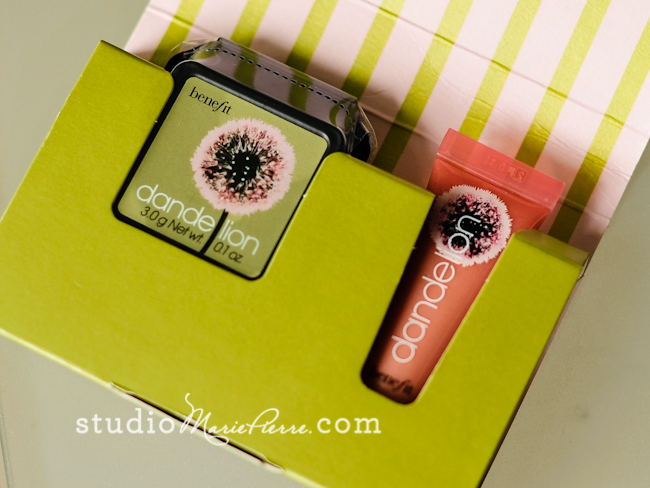 Benefit's packaging always gets me — So darling!
While I kind of assumed Dandelion blush was going to be wrong for my darker skin color, I was very excited to try the gloss.
Dandelion Blush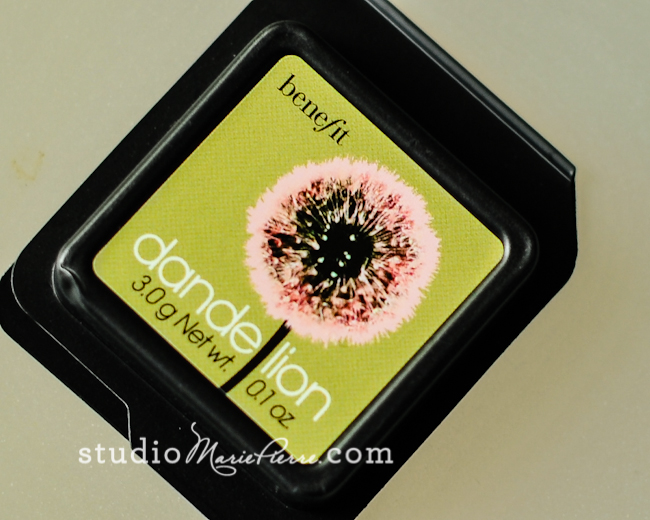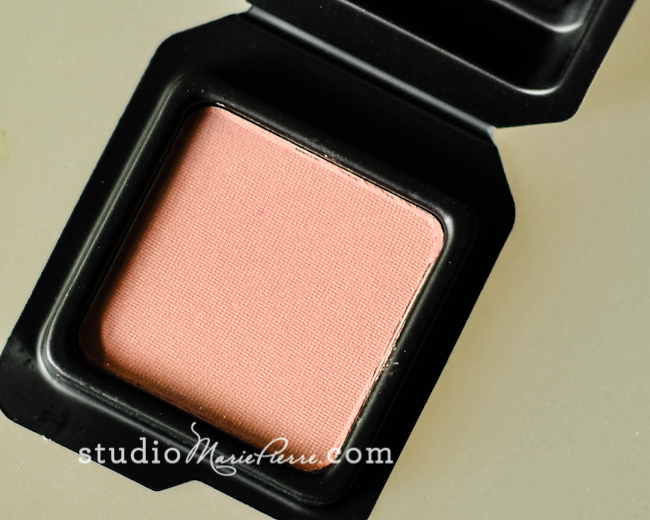 The blush is a very light pink and contains a small amount of shimmer.  As I assumed, this color was totally wrong for me. It ended up looking ashy because of the too many layers I had to sweep  in order to see a hint of color.  I have used this blush on much fairer skin and wasn't impressed either. It's hardly noticeable, and while I don't dig looking like a toddler who's been playing with mom's makeup, I do like a pretty rosy cheek!  On the up side, it does work nicely as a faint highlighter, but again, only for fair skinned beauties.
Dandelion Plush Gloss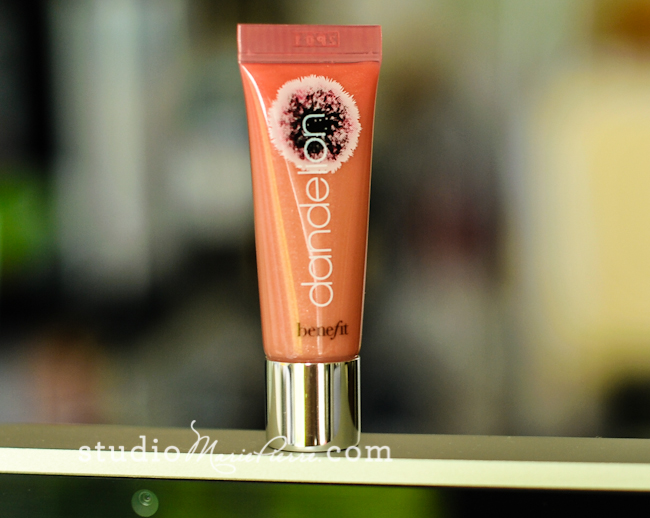 If you're looking for a gloss with the only attribute being shine, then go for it.  On the other hand, if you like your gloss with some color and a little oomph, then don't bother. It had almost none.  At least none on my lips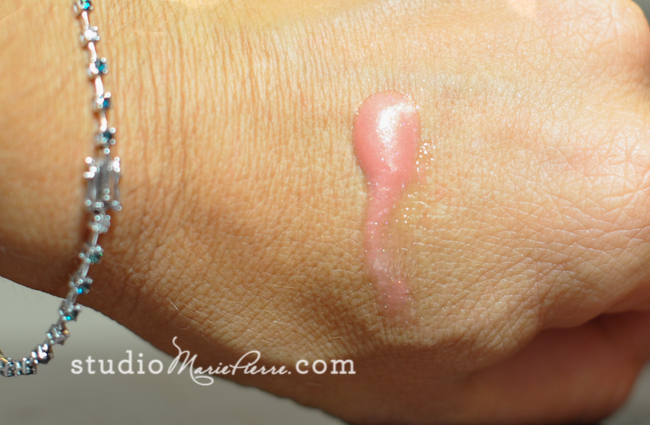 I so wished the color I sampled on the back of my hand remained somewhat true on my lips. It failed big time. It looked like I had applied a clear gloss. Why bother?
Studio Marie-Pierre rating: Blush B-; Plush Gloss C-
Overall this is just not my jam.. After reading so many great reviews, I was expecting so much more. Have your tried either of these two products?