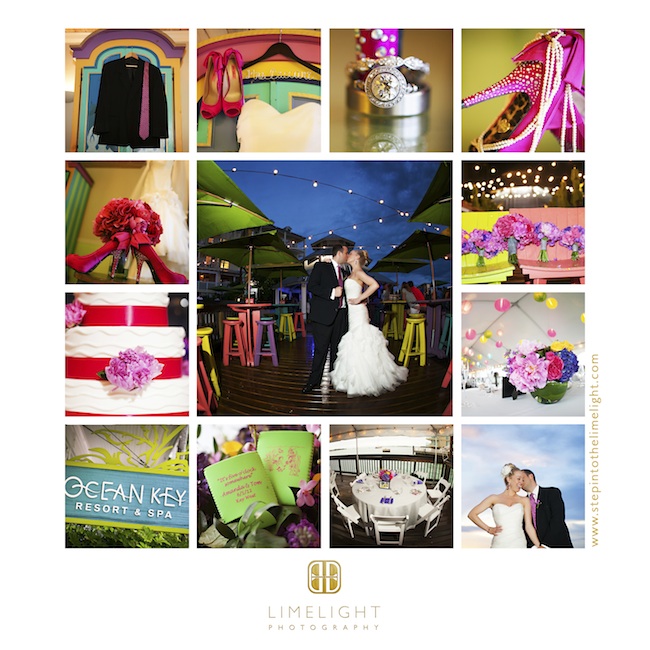 Good morning beauties! Hope you all had a fun 4th of July celebration. I am typing right now sitting at my mom's dining room table. I'm in France, vacation has officially begun. On the schedule, family time, Nutela crepes, lots of workouts, shopping and my summer reading list which includes 5 Shades of Gray. I am almost done with the first book, I can't wait for the second and the third. This is certaunly one of the most tingles inducing book I have read in a long time.
BTW, just in case you're wondering, the studio remains opens. SMP team ready for all your beauty inquiries and needs.
In the meantime I wanted to share with some very beautiful images shot Rebecca from Limelight Photography for Amanda and Adam's wedding at the Ocean Key Resort. What a fun couple! I had a great time styling the Very chic Amnanda. :heart: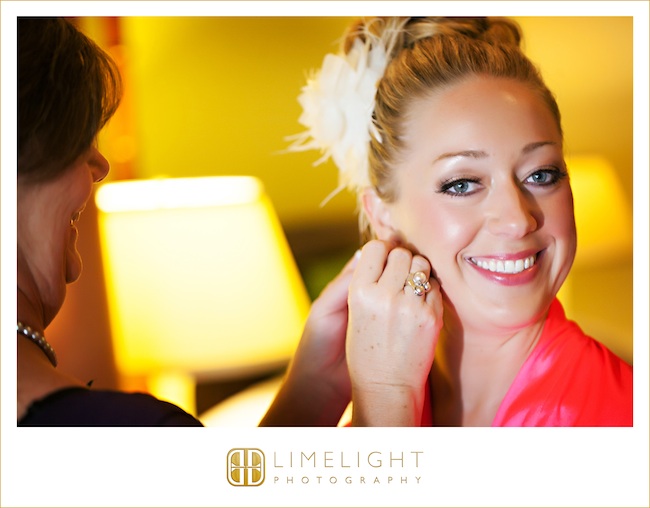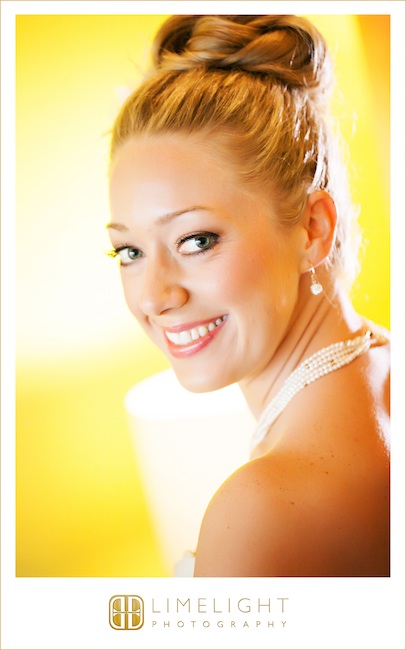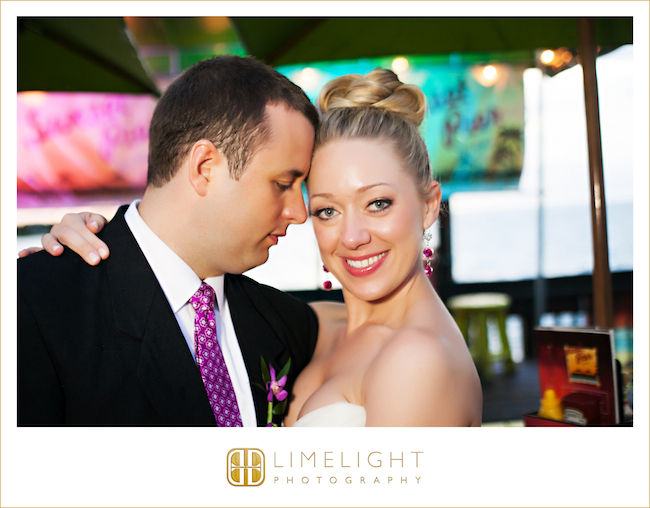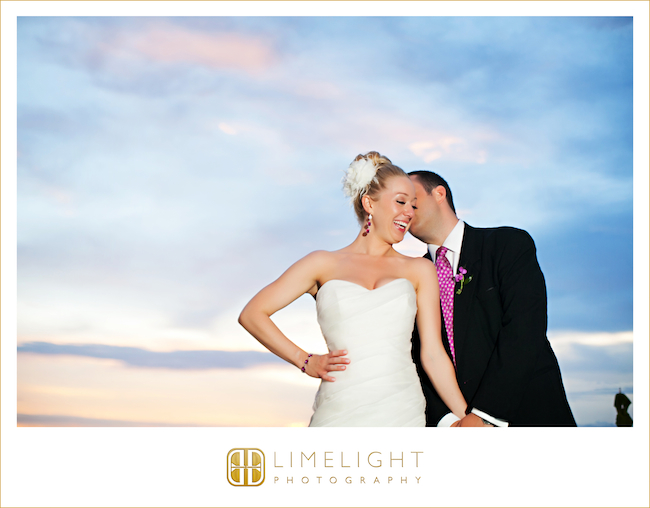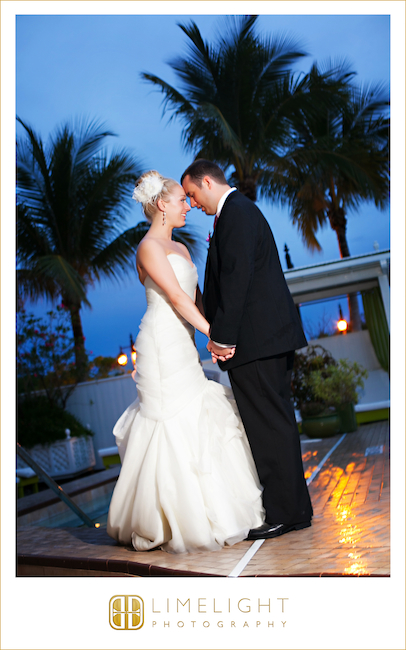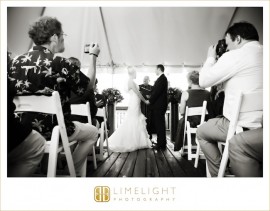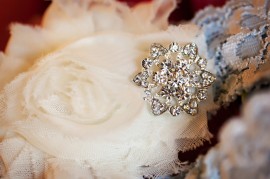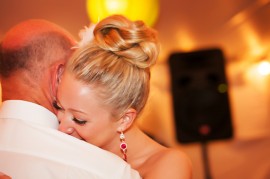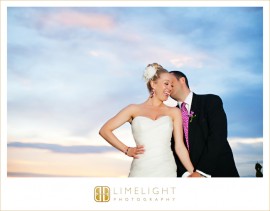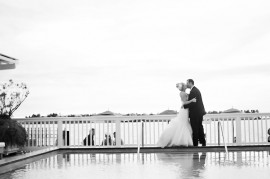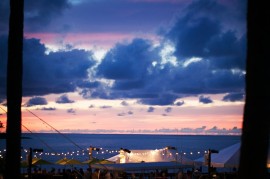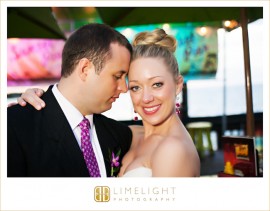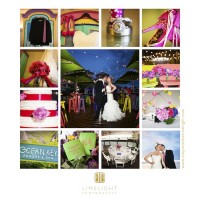 Congratulations you two, wishing you both a life filled lots of LOVE!