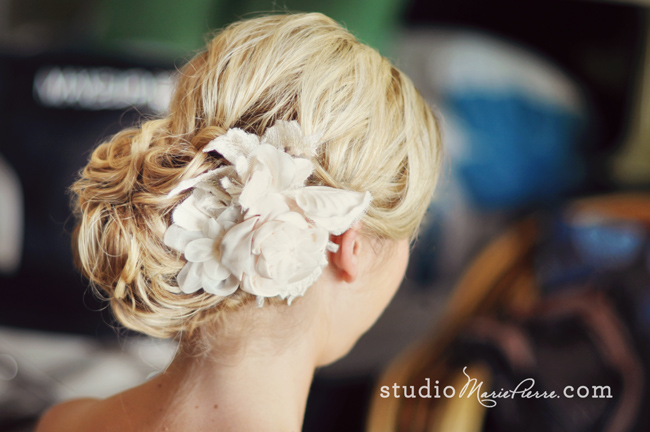 Ashley had her Key West destination wedding at the Ocean Key Resort. It was a beautiful day, Ashley never stopped smiling. :biggrin:
She wanted to wear her hair low on the nape with texture, without being too curly. Her hairpiece is classic!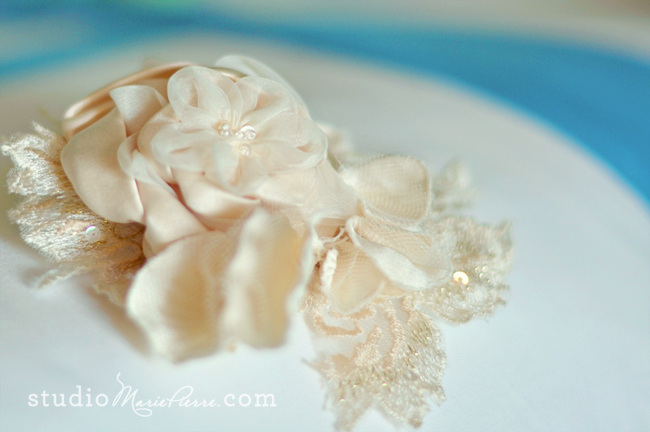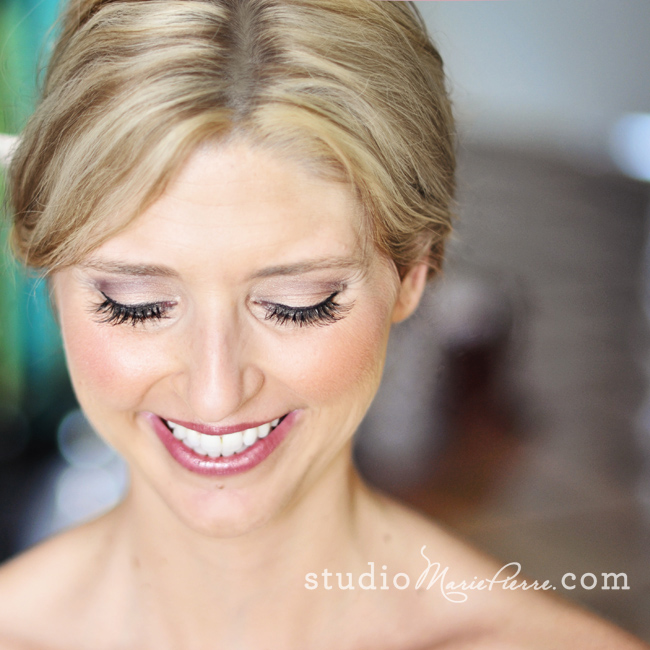 Before her arrival in Key West Ashley had a MU trial at a MAC store. She had brought with her some of my favorite eyeshadow colors, Painterly, Sketch, All That Glitter. She also wanted falsies. I was rather excited!
Congratulations Ashley, it was so wonderful to be a part of your big day!