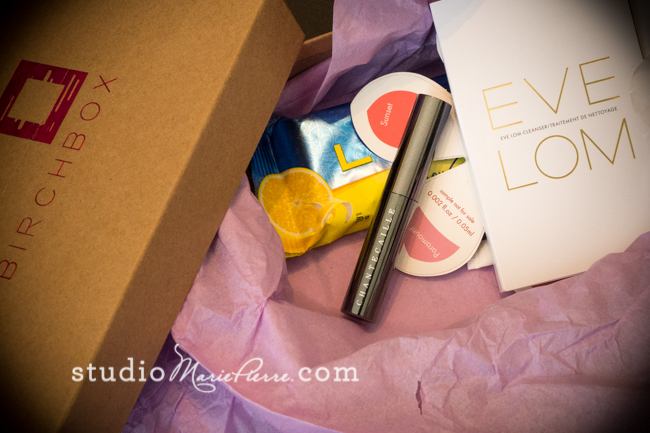 The rumors were everywhere… Some Birchbox subscribers may be scoring Chantecaille Faux Cils Mascara. OMG let it be meeeeee! 
Looking rather chic, a tavel size Faux Cils arrved in my October Birchbox. Happy dance! The full size retails $42. Pricey but hey, if it does all it says it does, then why not right?
What it does according to Chantecaille
Super-volumizing formula
Full bristle amplifying brush
Red seaweed extract lengthens and defines the lashes
Special combination of natural waxes thicken and curl the lashes
Water-resistant
A special combination of natural waxes offers a creamy, buildable texture. The result is a thickening and volumizing effect. A unique technology of a filming agent defines the lashes and perfectly adheres the rosewater-based formula to the lashes, making it extremely resistant to high humidity conditions
What it did for me: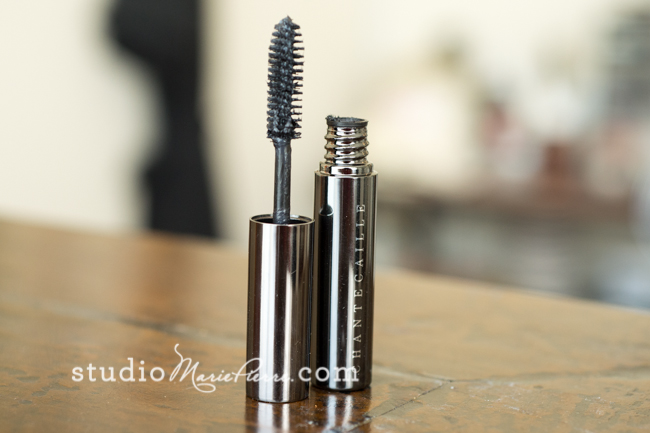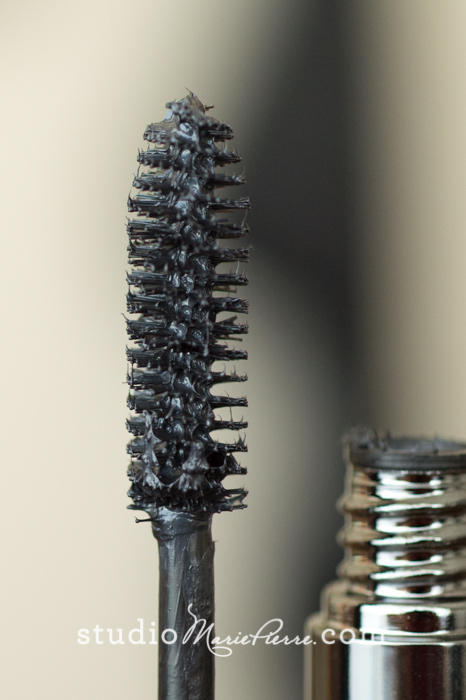 Didn't really notice any super volumizing power. The volume I ended up with was average at best, despite several coats.
I really like the brush. Not too thick, with just the right amount of bristles, it made for an easy application.
The lengthening was so so. Nothing really all that. The mascara did a great job a defining my lashes though. No clumps even after several coats.
Maybe it just me, but there was definitely not enough thickening. I like my lashes, define yes, but FULL for sure. And the curling part? Well, I still wish I had used my eyelash curler prior to applying it.
I didn't test the water resistant claims. But Faux Cils whitstand like a charm the Key West humidity. No raccoon eyes by the end of the day.
Overall I'm a not about to ditch anytime soon my current YSL Faux Cils mascara that I love so much. And I don't know about you, for at $42 a tube I expect much, much more!
Studio Marie-Pierre rating C+