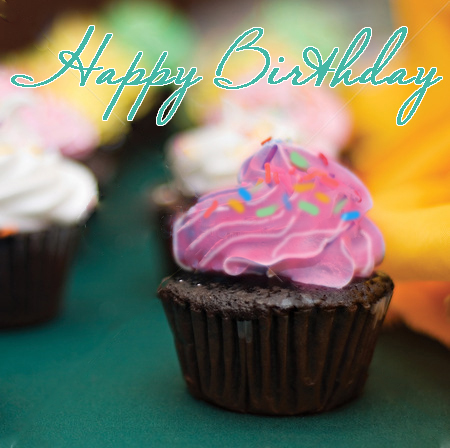 Happy Monday everybody hope you all had an excellent weekend!
Big news, Studio Marie-Pierre Blog is turning 3 and showing off her new look.  WOOT WOOT!  I was a little nervous to go live (butterfly in my stomach and all) but I'm thrilled we made it.  Look around leave me some love and don't forget to check out the website which has also gone complete revamping, first time in 7 years!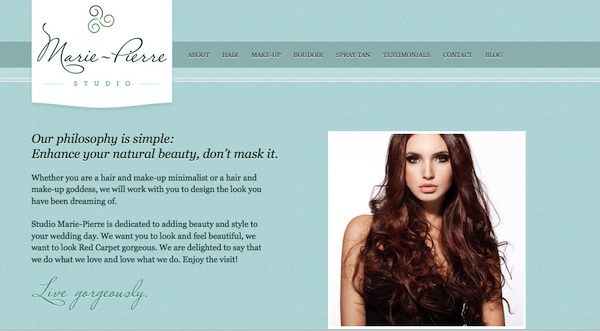 THANK YOU!
Before I go, I wanted to say THANK YOU for all the trust, YOU, my wonderful brides and clients, have put in me and the stylists that make Studio MP who we are today. I said it before, I'll say it again WE ADORE YOU!!!! :heart:
Let me not forget my wonderful Hubby, AKA El Genio, for his complete support and understanding, (and also teasing), during my freak out moments. There were a few. Hahaha!
And to my team who is always ready to go, THANK YOU, THANK YOU, THANK YOU, you guys are incredible!!!!! :biggrin:
"Reflect Each Day On All You Have To Be Grateful For And You And Will Receive More To Be Grateful For." Chuck Danes