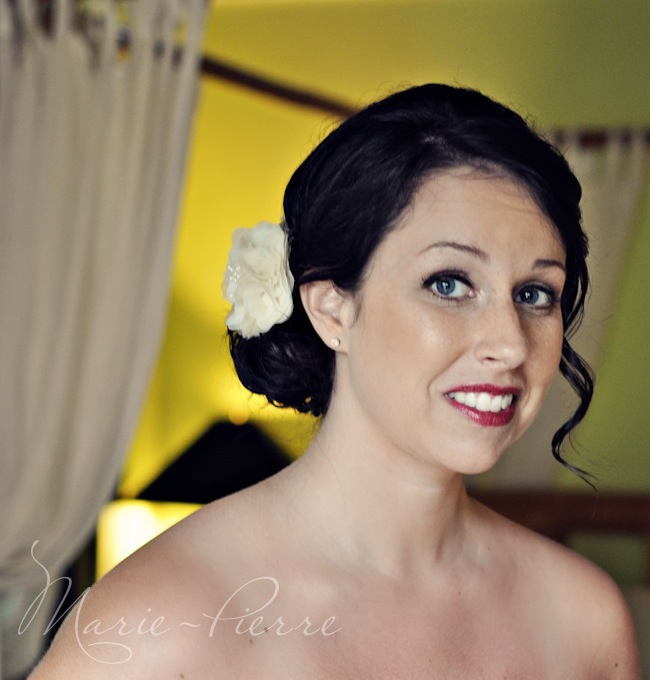 I met Jennifer in her room at the charming Tropical Inn. There she was with her mom hanging out. We just had so much fun chatting and playing hair and makeup.
Her dark hair and blue eye contrasted just beautifully.  She reminded  me of a model in one of those French Vintage postcard. Love the final look.  :heart: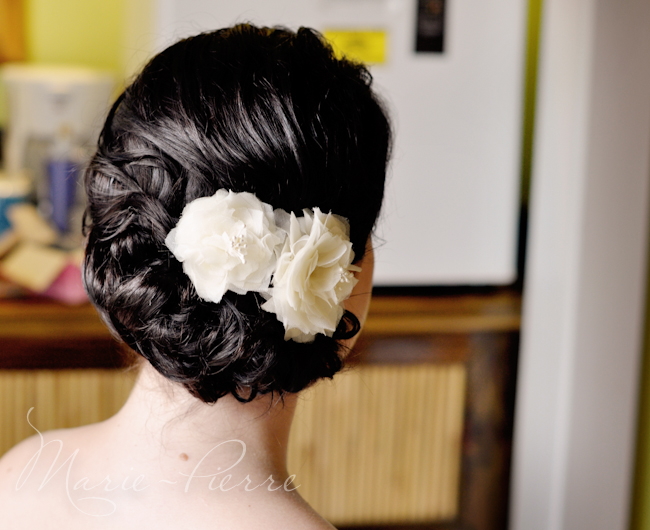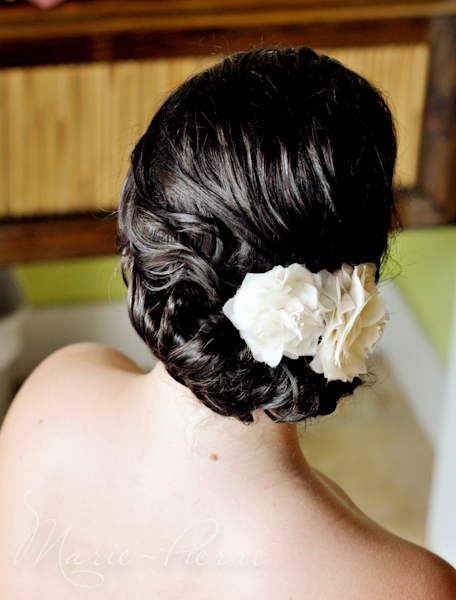 Jennifer's wanted to wear her hair all the way up and somewhat off to the side. Instead of gathering it up all to one side,  I decided to create of a sweep instead giving it a vintage, very chic feel. The sweep was created with pin curls that were define using a light wax then rolled up and secured. To die for hair flowers finish up the look perfectly.
Jennifer, I immensely enjoyed meeting you and your Mom, our laughter and conversation were wonderful! Wishing you  and your husband joy and happiness for now and forever. XO
How was everyone Thanksgiving?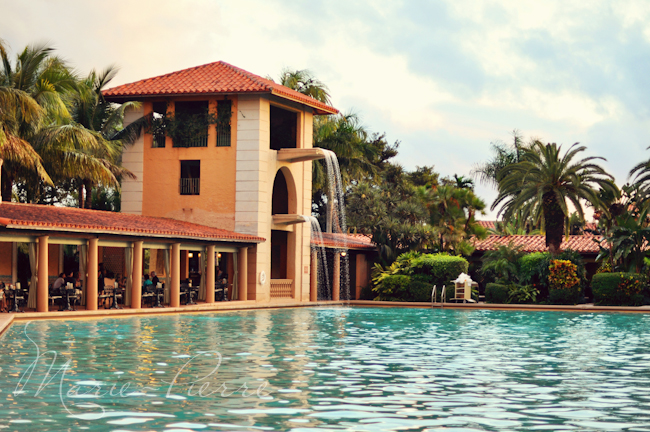 We spent ours at the Biltmore Hotel in Coral Gables. The beds alone make it worth the stay, and I usually only like my own bed. Then if you add the delish food, amazing pool, superb service and very nice fitness you end up with a fantastic experience. Truth is I could live at the Biltmore!
Here's a few photos of my 2 little girls. I love them so much! :heart: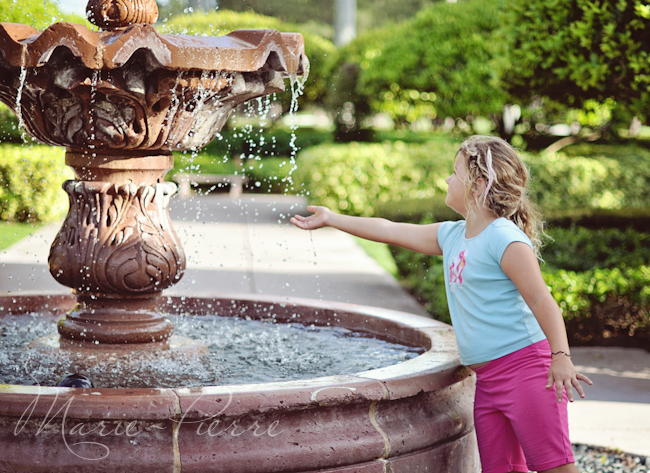 Jasmine loves fountains.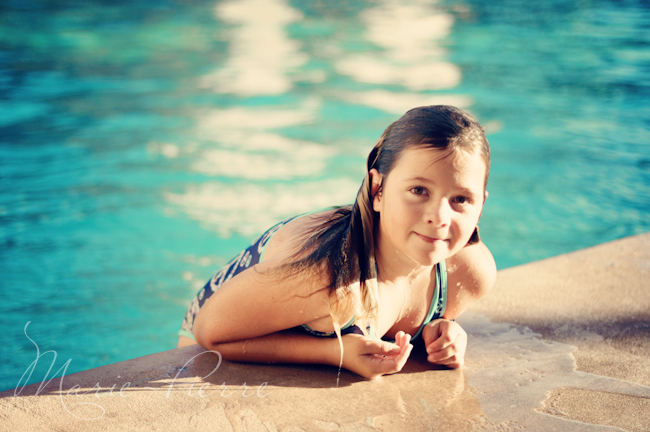 and anything that involves water.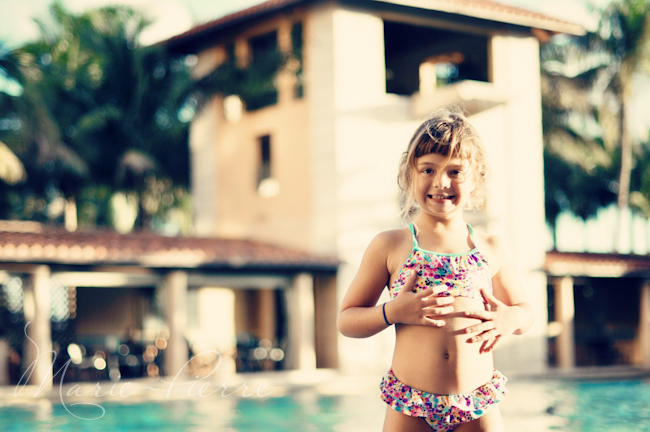 Cutie Serena.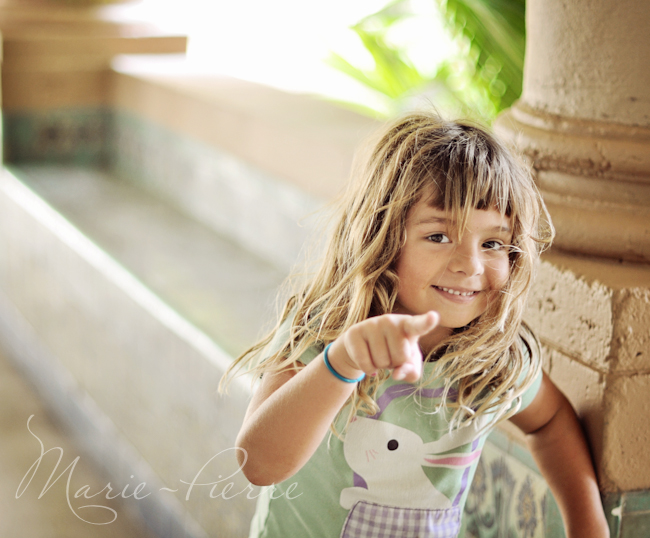 Who loves the camera!
So much to be Thankful for. Have a great day.