Monday November 23, 2009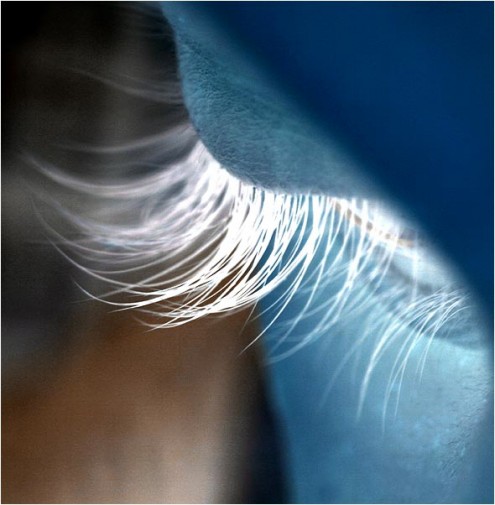 Hello my lovelies and happy Monday!
I've been tying up loose ends all morning and let me tell you something, I have no patience and absolutely despise having to count on other people to get things done.  I wish I could do it ALL, ALL, ALL.
Have you ladies noticed the new logo?  Like it?  It's not properly aligned with the margins right now but that should be taking care of by tomorrow.  I love my giant swirl!  The website is also getting a slight revamp.
We had lots of weddings over the weekend and since I'm the queen of false eyelashes, I pretty much recommend them to all my brides.  Gurls they're great for photos you must have them!
One of my client had extremely curly lashes.  She said she had tried fake lashes numerous time before, but didn't like the way they looked because her curly lashes would wrap over the falsies and it gave her a strange look.  Not to worries I said, I have just the right technique for you.
I learned this trick a while back by watching Enkore's video.  It works great.
Live gorgeously.